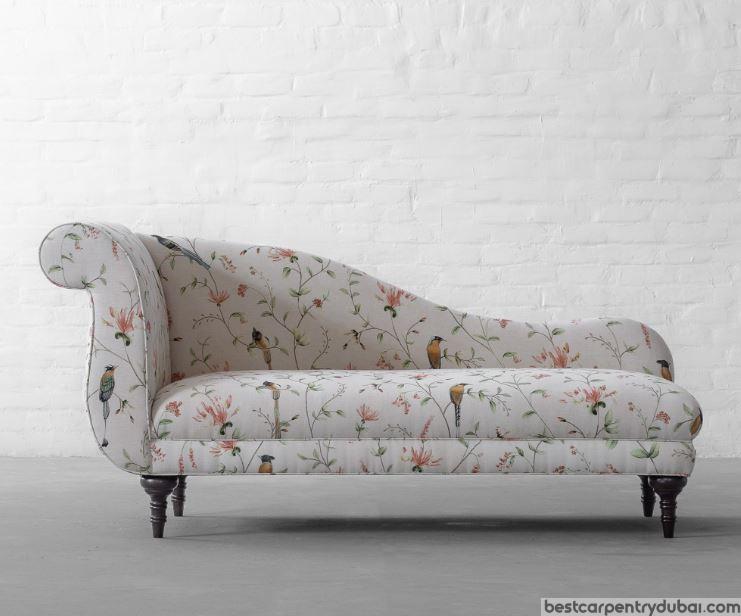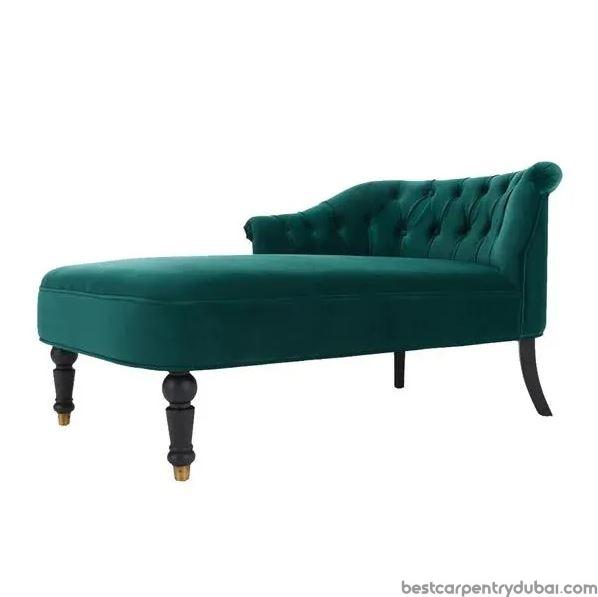 DUBAI BRANCH
Risala Furniture LLC 9 24 A street, Al Quoz 1 Dubai – United Arab Emirates
Landline: 04-2959449
Phone: 056-600-9626
ABU DHABI BRANCH
Abu Dhabi Island, Al Salam Street Behind Abu Dhabi Municipality And FAB Bank Heirs. Of Ibrahim G. Sultan Al Suwaidi Building ONLINE FURNITURE – Showroom no. S2 Abu Dhabi
Landline: 02-6721444
Phone: 056-600-9626
Purchase The Best Chaise Sofa From BestCarpentry Dubai 
The most enjoyable part of any relocation is usually starting to furnish and decorate the new rooms. Then we may unwind and allow our imagination to run wild. We spend the majority of our time in the living room, which is one of the most significant places in any home. The sofa, without question, is the centerpiece of the space. 
Given that most people spend time in their living room sitting back and relaxing, including a chaise in sectional sofas is a wonderful idea. Although a sofa can provide this level of comfort, a chaise is better since it allows you to relax while also allowing you to put your feet up. BestCarpentry Dubai offers the premium quality Chaise Sofa for you! 
Reasons You Should Purchase Chaise Sofas: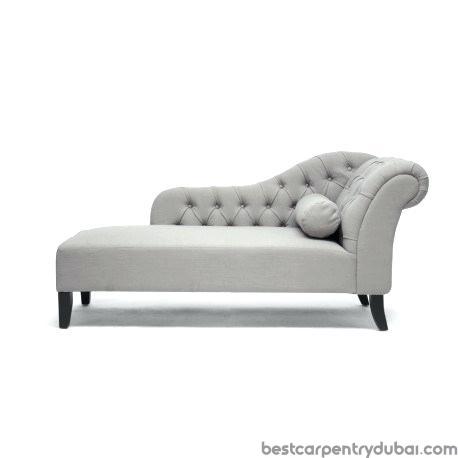 Even in a sitting position, it is more comfortable to read a book. It allows you to relax and put your feet up while on the phone. Chaise Sofa allows you to stretch your back more comfortably while viewing a movie or TV show.

It is a better option for someone who is sick but does not want to stay in their bedroom. A sick child, for example, can sit on the chaise and be made comfortable and cheerful, knowing that she is surrounded by people who will look after her needs. This keeps her from yelling for a glass of water or juice from her mother.

On sectional sofas, the chaise can be found on either the left or right side. Some have an armrest, while others have a retractable headrest.

Sofas with chaise come in a variety of designs, sizes, materials, and colors. As a result, you have a wide range of options to choose from, depending on your home's motif and the size of your living room. Some of them might be rather large.
Another advantage of chaise sofas is the presence of shelves and ambient lighting. The furniture gains additional benefits as a result of its low cost. Because it fulfills two goals, it is said to be cost-effective.
How To Choose the Best Chaise Sofas? 
Some people purchase a sectional couch with a Sofa chaise in order to have stylish furniture in their living room. It must be placed in an acceptable location for its intended use. The furniture must fit into the available area. Because they are usually enormous, a larger space is necessary. To do so, take measurements of your living room and the area where you want it to be placed. Include the size of your door so you won't have any trouble getting it inside.
Why Choose Us?
We provide a fully customized selection of premium furnishings, allowing you to create a style that is really unique to you and your company. Many of our chairs, couches, and ottomans can be upholstered in any fabric from our large selection, allowing you to choose the right match for your space. Our goods can be further customized with your choice of piping, button, and stud decorations, with an emphasis on attention to detail. We won't disappoint you!